Hi , guys! I'm so excited to have a community and OmG i'm sharing it with Savi
sugarlici0us
- the biggest HP fan ever!She is sooo talanted and creative - one of my idols :) As you know it's a community for our graphics so i hope you'll lake them and enjoy your time here.
15x Lost icons
1x Kristen Stewart wallpaper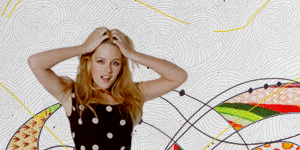 . don't hotlink
. comment if you use something
. credit
. don't claim as yours
.
friend us
pleaase (:
Current Mood:
excited
Current Music: Paramore - Decode